Patient surveys on Ashcroft
Every year, we like to survey a proportion of our patients to see what they think about Ashcroft Surgery in terms of things like:
The building
The services we provide
How friendly our staff are.
Here are the results of patient surveys done over the last few years. The identity of individuals remains confidential and is never revealed in these surveys.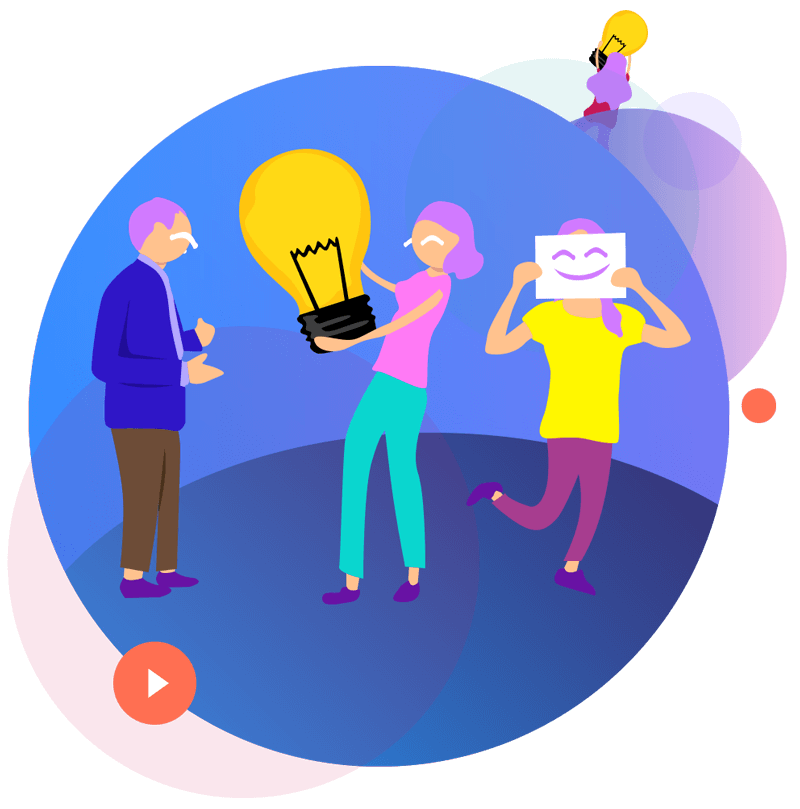 Past and Present Patient Surveys
[listyofiles folder="wp-content/onlineresources/patientsurvey"]