WELCOME TO ASHCROFT SURGERY
Opening Times:
8am-6pm weekdays

except for Thursdays closed 1-3pm for in-house training

except for Bank Hols when we will be closed
Latest events, services and things happening in your area.
click on an image below to enlarge it…
somethings you might find interesting….
Counselling, Alcohol, Smoking, Drugs, Debt & Other Useful Numbers
These organisations are here to help you.   Please consider giving them a call.  They'll be delighted that you did.  
Bradford Bereavement  01274 771 545
Citizens Advice Bureau  0344 245 1282
Debt Centre (National)  0808 808 400
MIND: Mental Health in Bradford: (12.00 – 21.00) 01274 594 594
Mind Centre for Mental and Emotional Help: 01274 730 815
Samaritans (Call to talk about whatever's getting to you. You don't have to be suicidal):  01274 547 547
First Response (for mental health crises or suicidal feelings): 01274 221 181
Are you on 10 or more medication?
Don't know what they are for?
Fed up of taking so many?
Have some questions you've been meaning to ask?
Then give us a call 
07944 515 915
Are you a caring for someone?
Then that means you're a carer.
And we know how much of a strain and struggle that can be.
Most carers feel strain and struggle
But there is help to make life enjoyable again.
Call The Carer's Resource now.
You've got nothing to lose and you might get your life back.
Click here to read more…
Counselling
Do you have and want help with either your mood, anxiety, OCD, nerves, stress, phobia or any other life situation? Perhaps it's health anxiety you have or a relationship problem, a phobia, sleep problems or even a mid-life crisis. Now you can see a counsellor directly without having to see your GP. The service is confidential.
Alcohol
We provide an Alcohol Service every Tues 9-1130am run by an Alcohol Health Care Worker. Patients can refer themselves. Alternatively, Bradford provides a service called Change Grow Live.
Ring the surgery on 01274 612 279
Smoking
Ask one of our receptionists to book you with a smoking cessation advisor. This will be one of the biggest positive things you can do to improve your health.
Drugs
Is it time to come off the drugs and be in charge of your own life again? Then the Bridge Project is for you. They've been helping people come off drugs in Bradford for years. And they can help you too.
Debt
Are you in debt crisis? Can't meet minimum monthly repayments? Have non-mortgage debts bigger than a year's salary? Have sleepless nights or depression or anxiety over debt?
The NHS, Your GP Surgery and YOU
We've picked some things which we think are important for all patients to know.  Click on a link to open it.
Join Ashcroft's Patient Participation Group (APPG)
Want to help make the patient serve you and the community better?  Come join our friendly and welcoming group. 
Our patient involvement group is a group of patients who want to help us do better.   They can come to us for suggestions and improvement.  And we will seek their views too.    It's primarily an email based group and we promise not to overload your inboxes.   You can expect perhaps 2-3 emails per year. 
Interested in wanting to help us?
Click here to email us and ask to join the patient involvement group
LIfe is for living!   There's lots to do in Bradford and surrounding areas – and it's mostly free!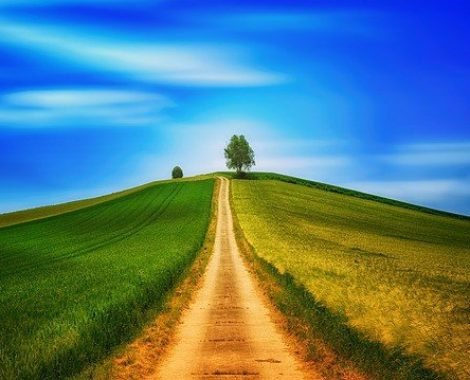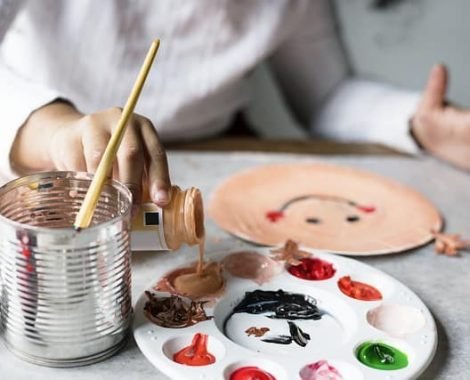 GROUP ACTIVITIES & WALKS IN BRADFORD
At Ashcroft Surgery, we simply believe in one thing….
'always trying to do the right thing'.  This means doing the
right thing for our patients, our staff, the community, the city,
the region, the nation and so on.
To read more click here…
Please do not email prescription requests or medical advice or appointments through these email addresses.